Less Soldering. More Creating.
An Orion pulse arc welder from Sunstone makes a metalsmith's life easier. Here's how: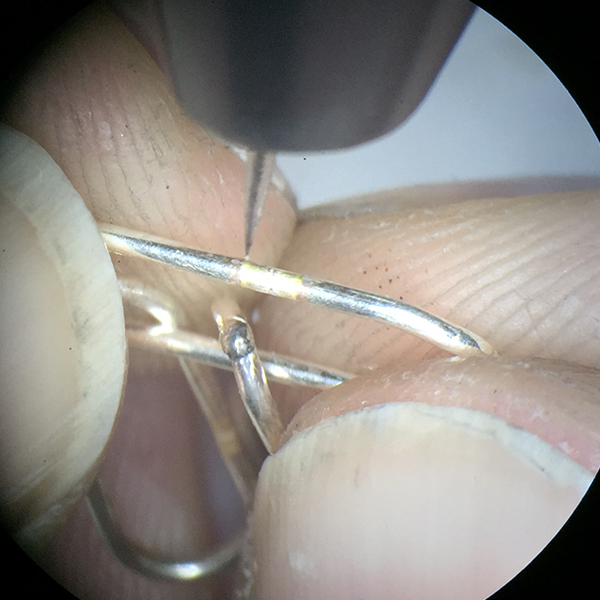 Close a Jump Ring Faster!
Unlike solder, you'll close a jump ring in seconds. Perfect for Forever Jewelry, necklaces, anklets, bracelets, or any chain project.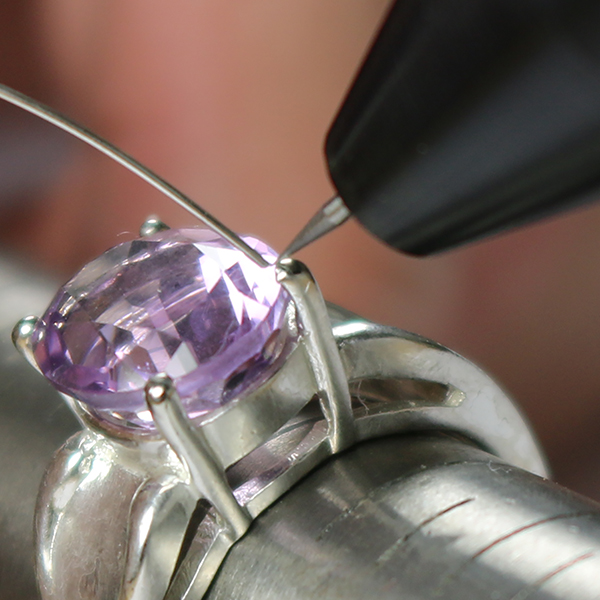 Extend a Prong Faster!
Unlike solder, heat risk to the stone is minimized. It only takes a few minutes to expertly add to a prong.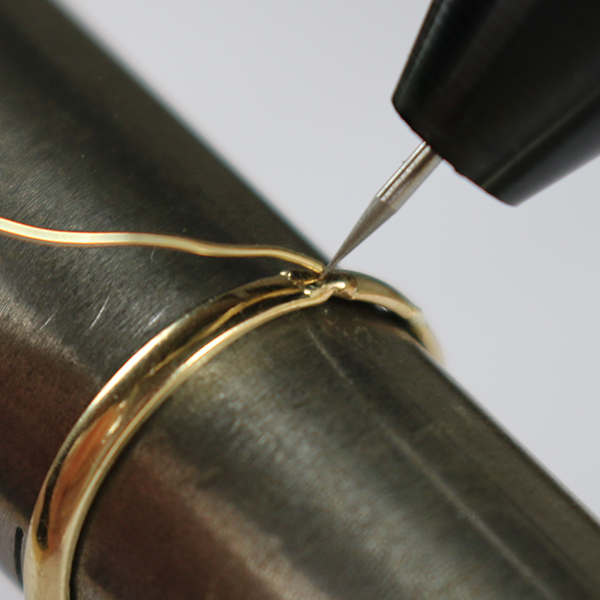 Resize or Fix Porosity Faster!
Unlike solder, you'll resize a ring in minutes with any type of material: silver, gold, platinum, and more. And porosity is easier to fix with a welder than solder!.
We have a Welder for Every Budget, Every Need!

Orion 150s
The world's best selling pulse arc welder! Packed with the features nearly any studio will need. Large digital touchscreen makes operation easy to learn, easy to use.
Have Questions?
Call or Text with a Jewelry Welding Expert Today!
+1 801-658-0015
Or complete this form to request a

FREE product brochure

packed with more information.